Steven M. Bark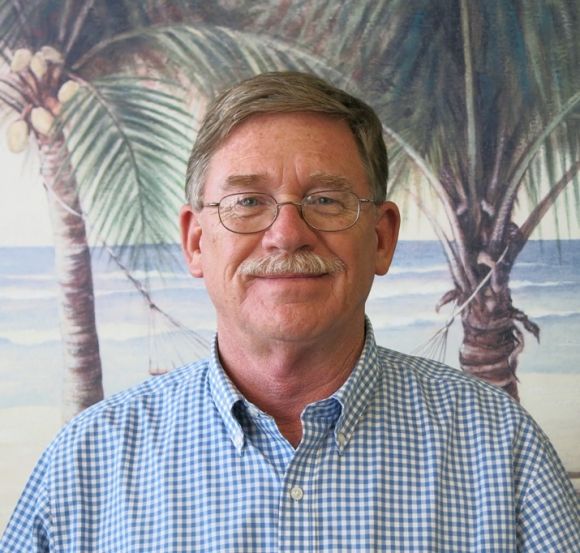 Founder, Owner
steve@barkrealty.com
941-720-3200
Steve Bark founded Bark & Company Realty, Inc., in 1997 after 20 years of experience in all aspects of Florida real estate. A lifelong enthusiast of Florida's natural resources, Steve was raised in Lakeland, Fla., where he learned to fish, ski and boat on area waters.
Steve and his family were frequent visitors to Anna Maria Island and Longboat Key, so his attachment to the area goes back to 1960.
After completing college business studies in 1976, Steve started as a real estate salesman on the award-winning, residential development called Sugarmill Woods located in Citrus County. The development of this 16,000-acre, single and multi-family golf course community provided valuable experience.
"Sugarmill was a crash course in how to develop in concert with adjacent resources," Steve says. He quickly learned key elements of Florida development including a respect for deed restrictions, preservation of trees and shrubs in "green belts," and use of quality construction and amenities.
In 1981, Steve added coastal resort sales and time-sharing experience to his resume at projects in Orlando and Englewood. But the experience was not just about real estate transactions. Steve says, "By this time, it was clear how important it is to keep the investor/owner in your mind's eye as the master plan and development unfolds."
Steve returned to his hometown of Lakeland in 1983. He managed a commercial convenience store portfolio, and in 1984 signed on as the owner/developer- representative on some of Lakeland's signature single-family neighborhoods. In some cases, he wrote the deed restrictions himself, as in the case of Spring Oaks where landscaping, garage openings, mail box specifications and traffic pattern helped secure the value of the properties on a shady, quiet, 27-lot subdivision.
With every opportunity, Steve has acquired greater judgment and assumed more responsibility for the aspects that contribute to the overall long-term appreciation of real estate ownership. Investors and developers alike have come to rely on Steve for advice on decisions that impact tenant use and owner preferences.
In 1994 Steve was invited to join the marketing team in Cabo San Lucas, Mexico for the first professionally designed golf course community called Cabo San Lucas Country Club. "After that experience I was hooked on the living on the water." Steve says.
After organizing Bark & Company Realty, Steve quickly attracted like-minded associates who seek to represent long-term value and appreciation. ""Anna Maria is certainly one of the greatest communities on Florida's West Coast," Steve says, ""It's a great place to call home.''
Steve has served on the Board of Directors of the Anna Maria Island Community Center. His firm sponsored Little League teams for five years and he chaired the Community Center's Annual Fishing Tournament two years in a row along with being Chairman of the Slaw Dawg Invitational fishing tournament he started in honor of his late friend Billy Claussen who passed away some ten years ago.
"There's no place I know with a greater backyard than the coastal waters surrounding Anna Maria Island," Steve says, with its year-round fishing for snook, redfish, and trout. "There's a window for tarpon fishing in June and July, but I'd have to say fishing for big reds and snook on the flats ranks right up there on the top of the list."
"Relaxation is what people come to the Island to find,'' says Steve, "We will do our best to simplify their real estate transaction and make that experience as seamless as possible.''