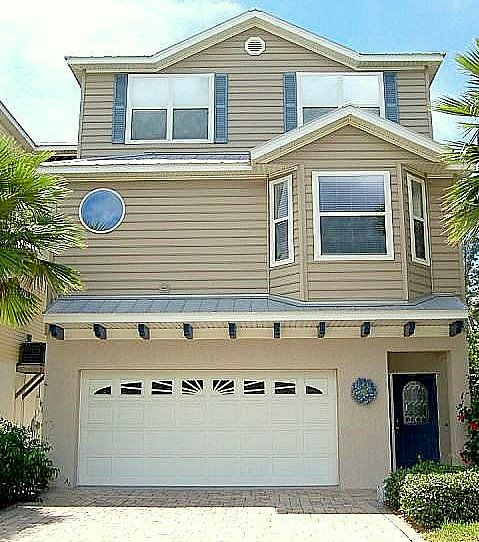 Anna Maria Island Home For Sale

By GRACE GAGLIANO – ggagliano@bradenton.com
BRADENTON — With the exception of Anna Maria Island, home values across Manatee County continued to decline in June, according to statistics released Monday (Aug. 9) by real estate tracker Zillow.com
Home values in the Sarasota metro market, which includes Manatee and Sarasota counties and with their cities and neighborhoods, fell to $150,200 in June, a .3 percent decline from May and 4.4 percent drop from a year ago.
Home values in the United States declined 3.2 percent from June 2009 to $182,500 in June 2010, according to Zillow.com.
Meanwhile, home values continue to rise on Anna Maria Island. Zillow reported Anna Maria and Holmes Beach saw its fifth straight month of value increases, rising to $458,100 and $364,600 respectfully. Bradenton Beach home values increased .1 percent from May to June, rising for a fourth straight month to $231,200.